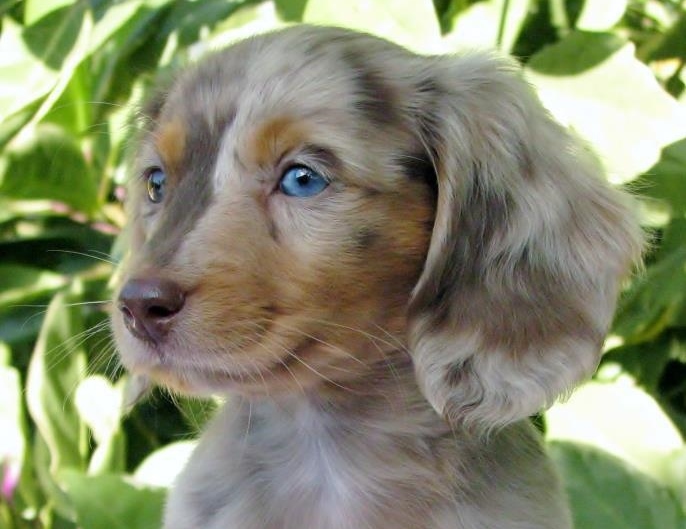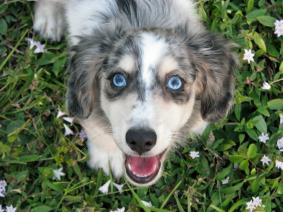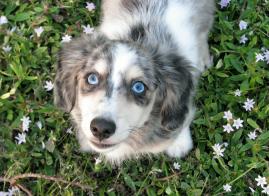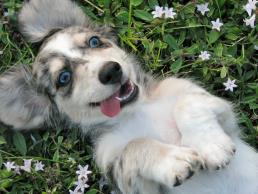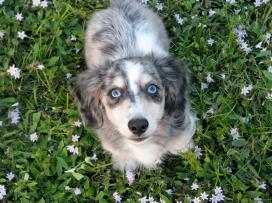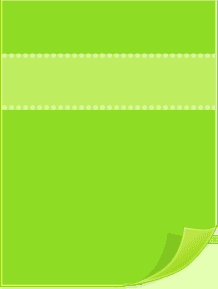 Welcome to Gina's

Cuddly Doxies!

Welcome to Gina's Cuddly Doxies! Come on in and take a look around! We hope you enjoy your visit here with us! We are a small home raised Breeder of Long haired miniature Dachshunds. We are Licensed in the State of Florida. We have a large home on several acres of land in which our Dachshund's have claimed every inch of as their own!

We specialize and breed only Long Haired miniature Dachshunds so that we can devote all of our time, love, devotion, and knowledge to this particular breed! We breed only for the purpose of improving the quality of the breed AND TO PRESERVE BLOODLINES. We have several colors to choose from including the beautiful Imported English Creams. We also have several patterns including Dapples, and Piebald's. All of our dogs and puppies are registered with the American Kennel Club and we exceed all AKC rules and regulations.

All of our puppies are born and raised inside our home with Tender Loving care! They are all part of our Loving Family! I am fortunate enough to be able to stay home with all of them and give them the love and attention they deserve. They are socialized daily with Adults, Children and other Animals. Our dogs and puppies are fed an all natural diet for optimum health, growth and happiness!

We only have a few litters per year to ensure each litter of puppies receives the love and attention they deserve! We breed for quality  not quantity! If there are no puppies available at the time of your visit please request to be put on our waiting list.

You are always welcome to come visit our Home, our Dogs & our happy puppies at any time! We would love to have you! If you have any questions please give us a call, we would love to hear from you and answer all your Dachshund questions! We hope you are able to find the puppy of your dreams here with us, as our goal is to produce quality, well mannered and well socialized loving  Dachshunds that your Family can Love, Cherish, and Enjoy for a very long time! Our Doxie puppies are so Lovable and Cuddly you will never want to put them down! They will melt your heart, that is for sure!

                          Thanks again for stopping by!

Miniature

        Dachshunds

Please feel free to contact us at any time!

                    gcdoxies@aol.com

Copyright ©  Owner Casieri's Cuddly Dachshund. All Rights Reserved worldwide